My first VW.  1974 Super Beetle bought new in Fairbanks Alaska and driven back to Alabama and on to Fort Worth Texas.  There it met a Torino and was totaled.
Second new 1974 Super bought in Fort Worth that left with the first wife.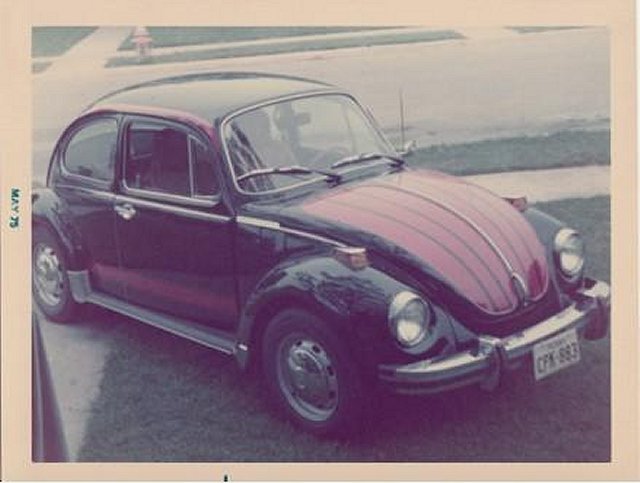 1964 Beetle that I put a fiberglass Baja kit on after this pic.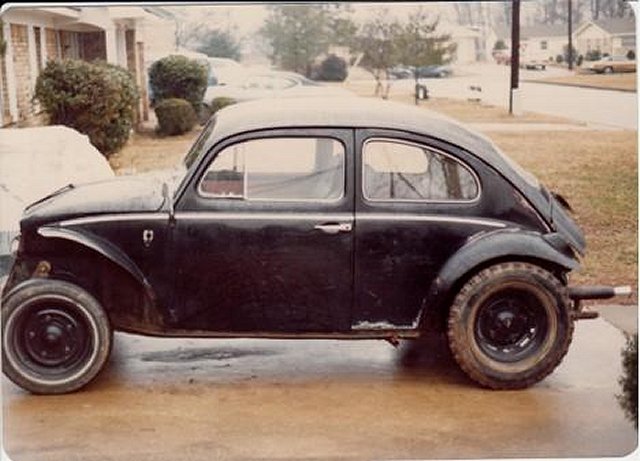 Then a Porsche 914 that the new (and much better) wife hated.  Then a 1978 Convertible Super Beetle that became a money pit and all I had was pit and no money. Summer 2020 I got Casper.  1973 Super and rebuilt the engine.  Still fine tuning it.  Isn't that the way of the bug?
And now that I'm 70, retired and need a project.  1972 Bus