I've had many Beetle projects over the past 40 years. However, I never bothered with photos, before the internet. Here are the "Two" recent ones.
The recent finished project was my 1973 Super Beetle! Restored Interior, New paint, All New Front Suspension, Rebuilt a 1641cc! Came Out Great!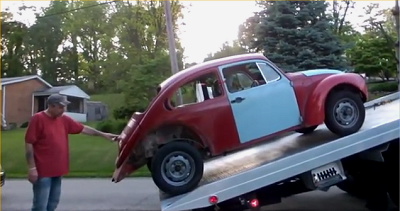 Here is the latest project, I just picked up! Its a 1968 Standard! Going to get a full restore! Even has the original engine to the car! Much More To Come!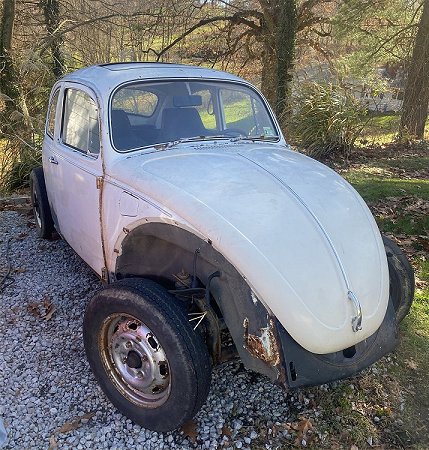 Copyright [2021] – Slades VW Beetle All Rights Reserved