Mikes Bio: I'm 68 and started in with VEeDubs in high school (1970-1971).
Here's a pic of my 67 back about 1970.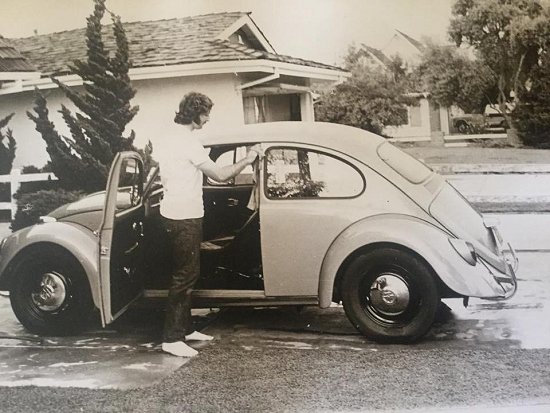 I didn't do much with VW's after that, so I had a dry spell from about 1972 to 2014.
Growing up around the beach's of Southern California. I decided I away wanted a fiberglass dune buggy ad I wasn't getting any younger I went on the search. So in 2014 I found my fiberglass buggy. It's a 1970 with a 1776 motor eagle 110 cam, dual Weber IDF carbs, Thing 181 front end, the usual off-road tires etc.
I found the buggy in Reno NV. Flat towed it home to Santa Barbara CA.
I moved to Asheville, NC in 2015, had the buggy shipped to my new home in the Blue Ridge Mountains of NC.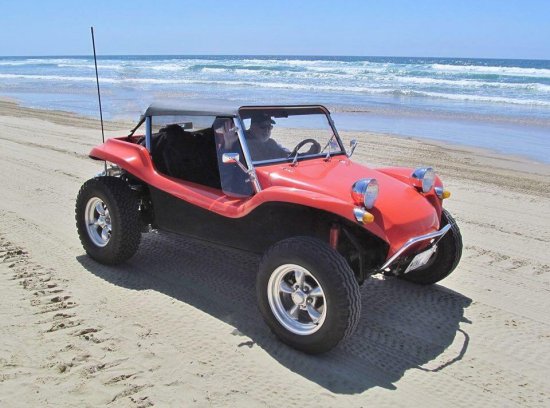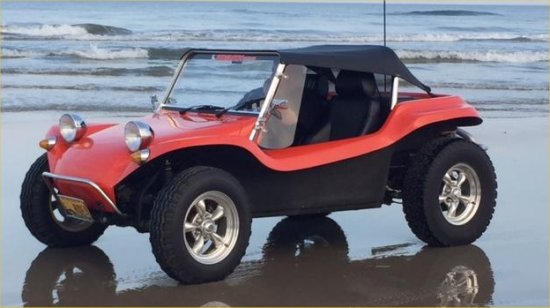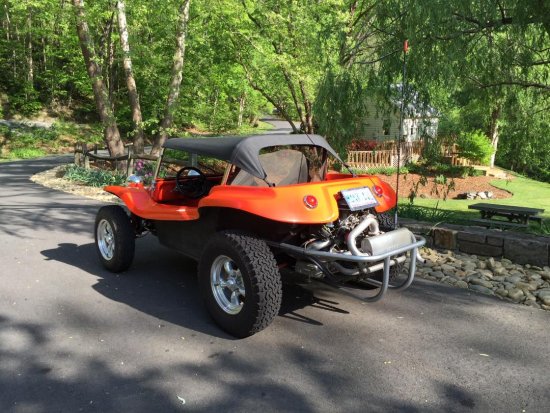 After a coupe of years in NC, I soon realized that the buggy was a fare weather vehicle andI needed something I could drive year round.
So I had a friend of mine who lives in California who was selling his VW Baja, I told him I'll buy it and had it shipped to NC.
It's a 1973 Standard VW beetle with a Gene Berg motor or at least most of it.
2010 cc with dual Zenith NDIX 32 carbs (from a Porsche 356). Rims are vintage Ultra's and similar tire like the buggy.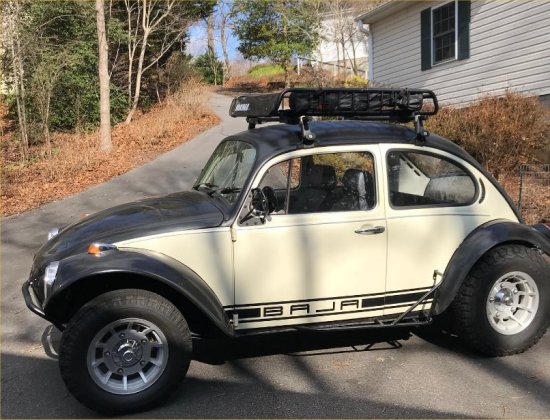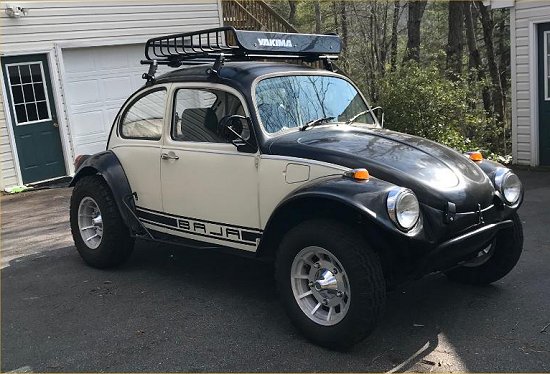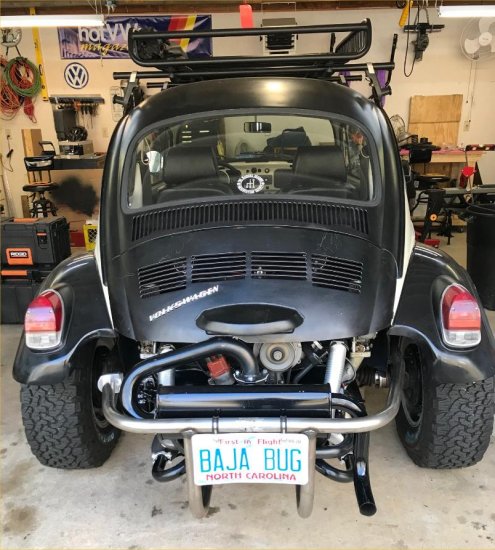 Current project:
Last year I picked up a 1963 VW beetle. I would call it a barn (garage) find locally here in Asheville. I'm in the process of restoration, I'm going to keep it stock. It just takes a lot of time and money.
Here a few pics of when I got it and where I'm at with now.