My parents owned a Pearl White 1964 bug when I was little but my first
bug was a yellow 1972 that we drove on our honeymoon. Once the kids
started coming a few years later, we sold it, but I always wanted to
get another one. So in the mid-80s I purchased a nice custom painted
1970 bug for only $1500. I fixed it up and drove it daily for many
years before finally getting something with A/C, automatic and air
bags. Fast forward 30 years… I saw a 1967 bug at a local car show
and was bitten by the VW bug again. I decided I wanted a 1967 or
earlier model and after several months of searching, I found this very
nice "Screaming Yellow" bug built in June 1967. It was an excellent
15-20 year old restoration and had been sitting in a garage for 5
years. I call her Lemon Drop, my wife calls her Mustard Blob! Since
then I've spent many hours restoring the interior, including going
back to the original low back style seats. I've also been working on
detailing the engine. It's been fun remembering how to work on these
classics after all these years. So simple, so easy. With the popping
yellow color it definitely gets noticed around town and is always a
conversation piece. I only drive it in nice weather and plan on taking
it to a few car shows soon so others can enjoy looking at it as much
as I enjoy owning it. You're never too old for a VW!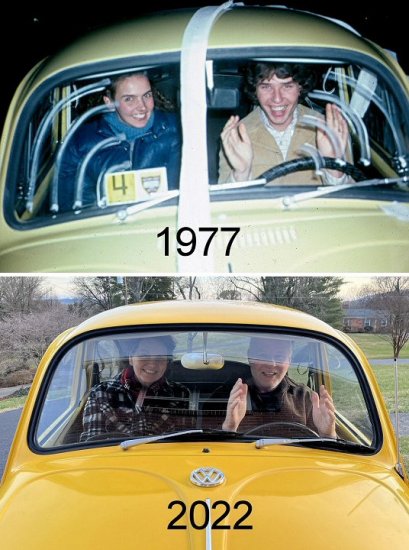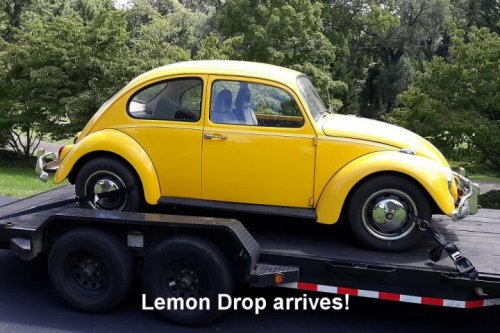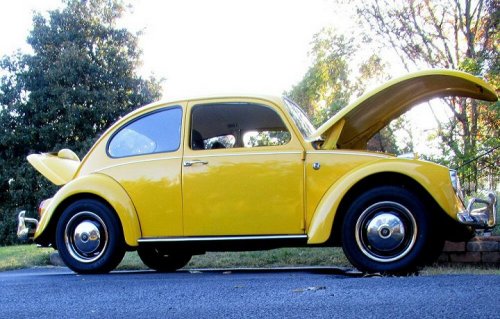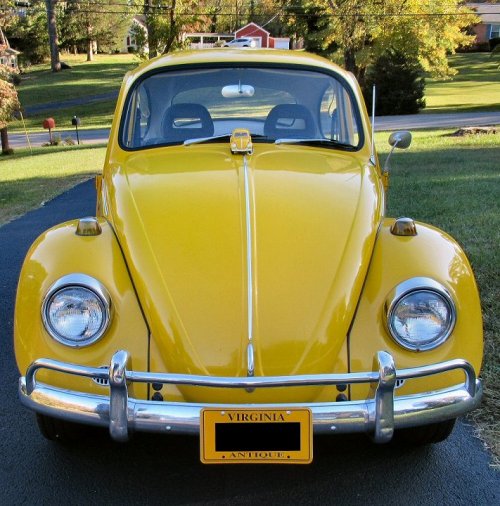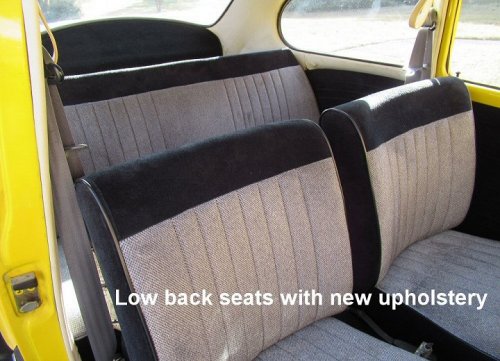 Copyright [2021] – Slades VW Beetle All Rights Reserved